Turning obstacles into assets with ready-made engagement models
Based on best practices and extensive experience, we give our communities end-to-end solutions to reach their community goals.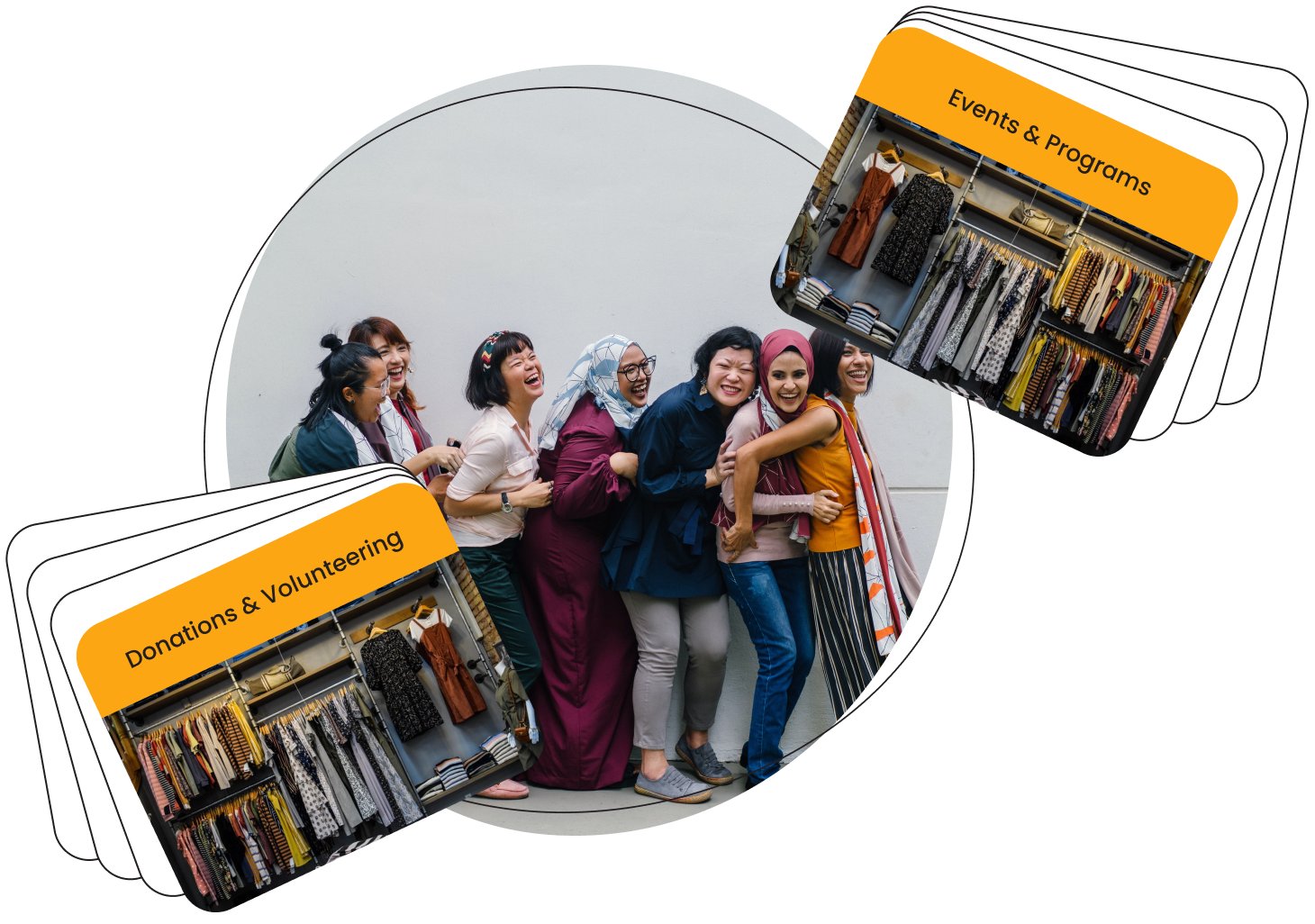 Offer anything on your website, from collecting donations to hosting afterschool programs, when registration is that simple, be prepared to be constantly sold out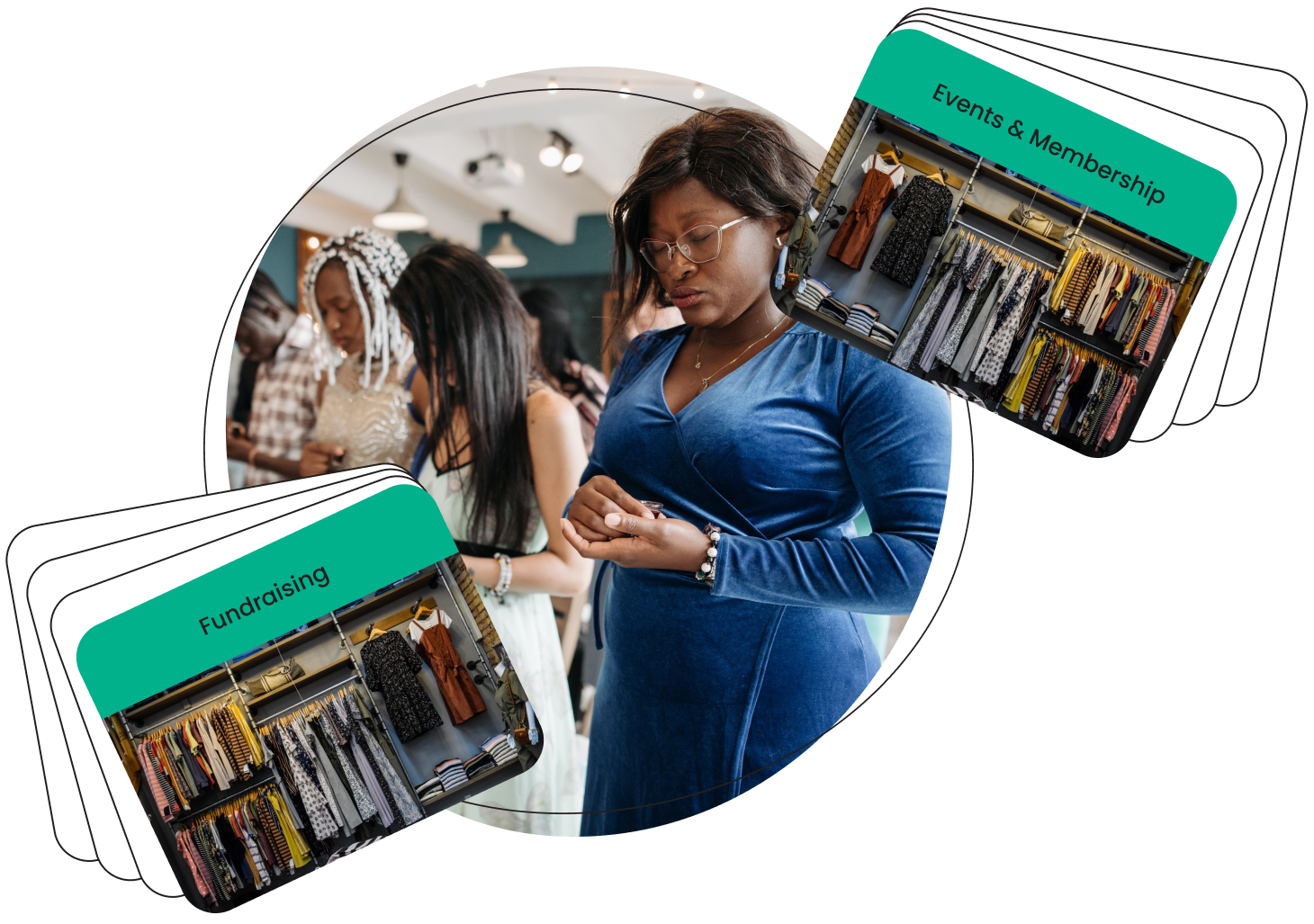 Believing in the power
of communities
Make your people an active part of community life. Give them the space and get them involved (and not only on weekends)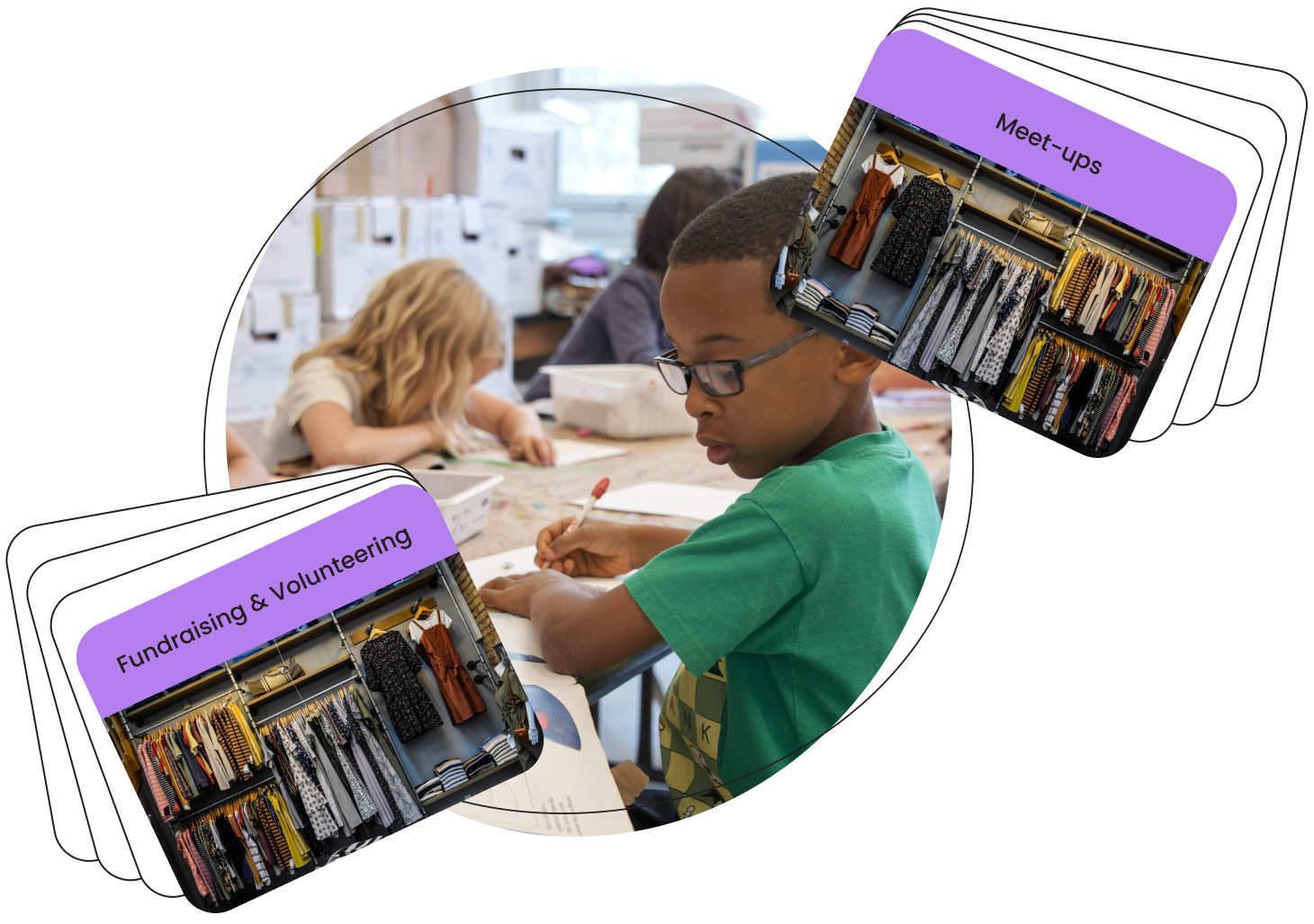 Reshaping education
together
Make parents' involvement simple. Create a true sense of belonging by facilitating a collaborative and resourceful community to support the children and families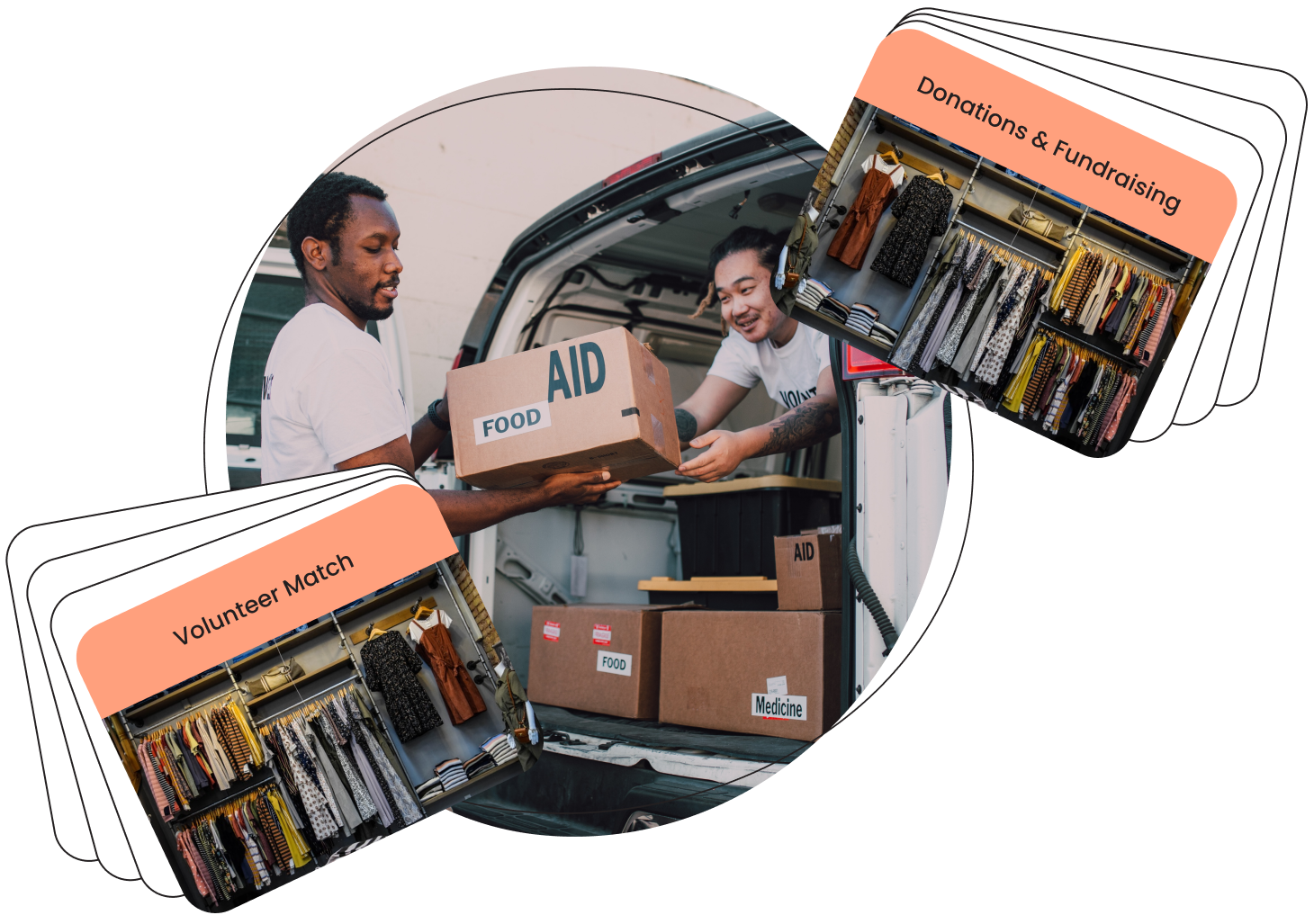 Helping you help the community
Promoting a profound change has never been an easy task. By eliminating administration time we'll enable you and your team to focus on what you're here to do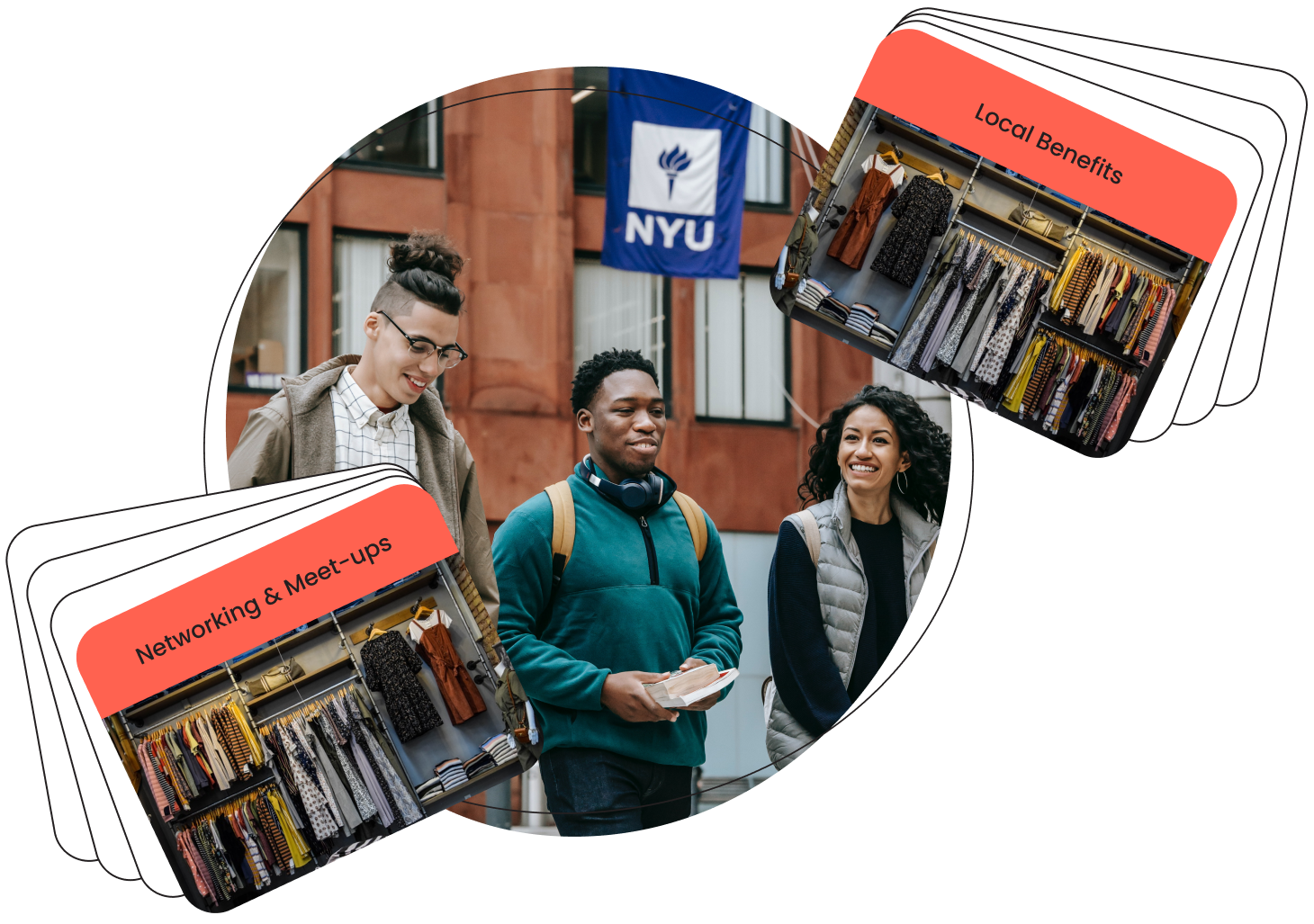 Doing much more
than school
Give your students a space where they can participate, share, initiate, and simply do. Empower them to explore, enjoy their creativity, increase engagement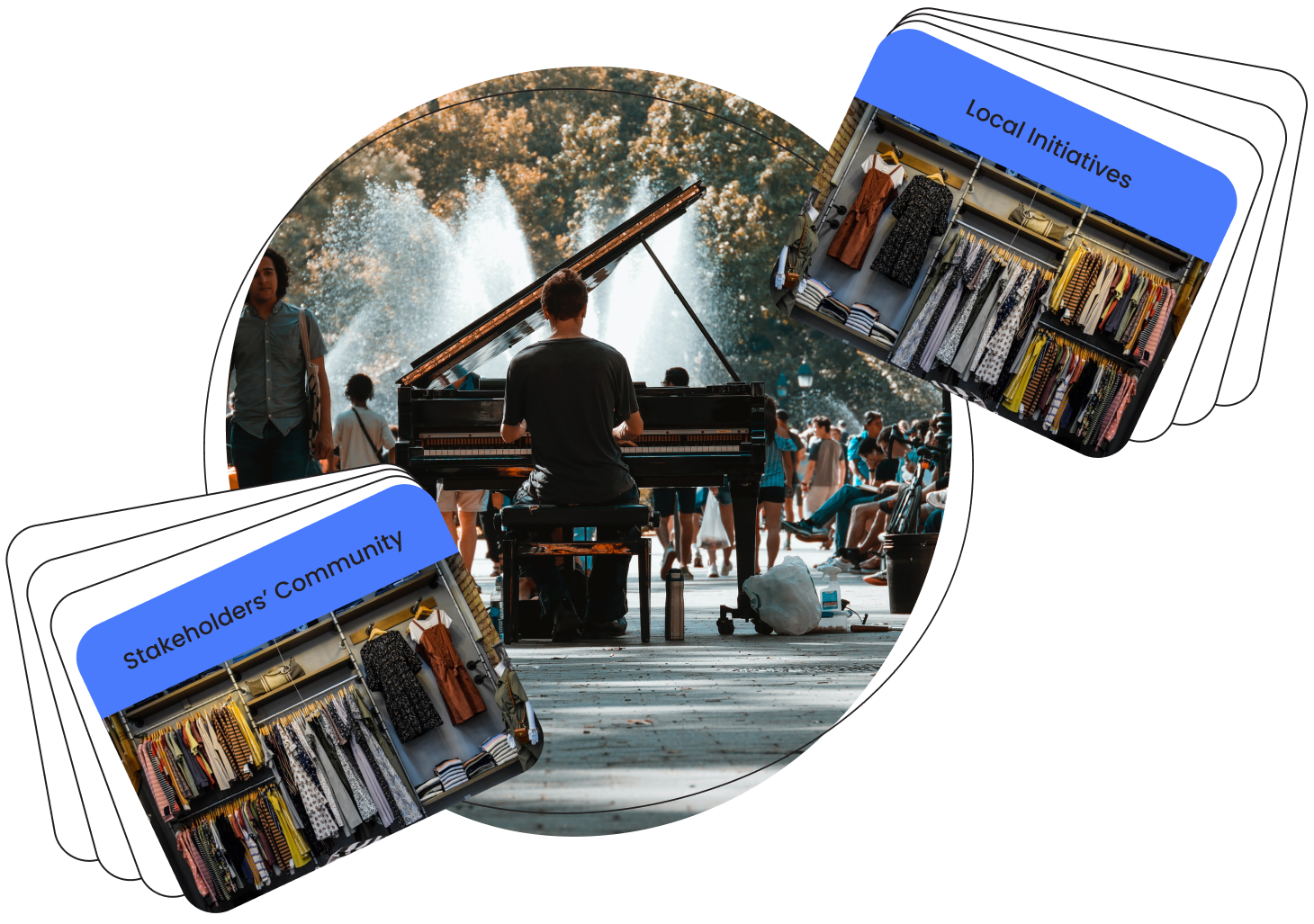 Reimagining urban
development
Collaborate, engage with and understand the needs of businesses, residents, and stakeholders in your district. Be the collective voice of your people
Imagine how you want your people to engage.
Make it real.
Want to know if we can also work for you?