We use models to tackle challenges.
Bringing together experience, best practices, and technology, we've created end-to-end solutions to help you reach your goals with a click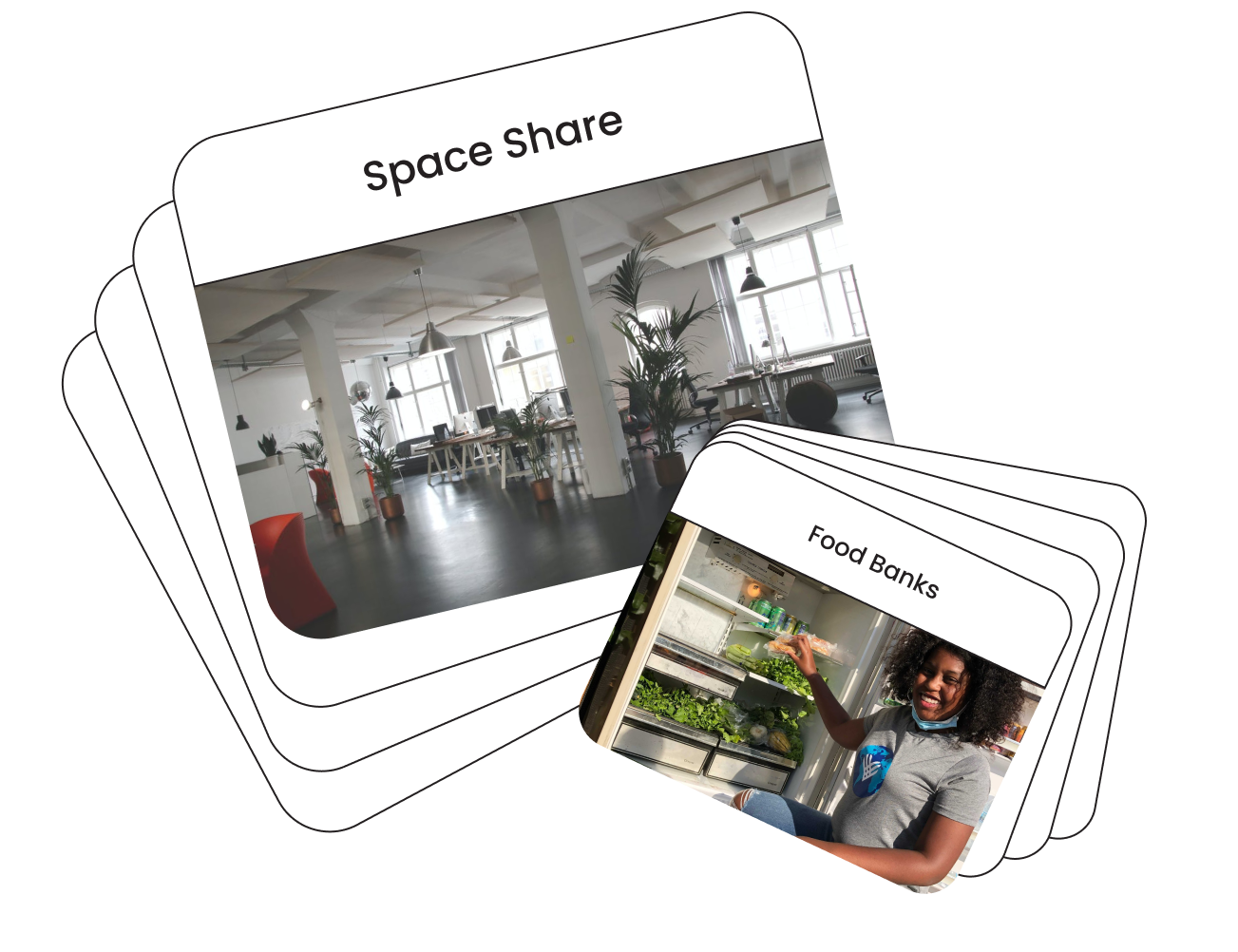 Meet the Four Elements that make organizations thrive
Our models consist of a customized community hub, tailored payment solutions,
management system, and smart communication tools.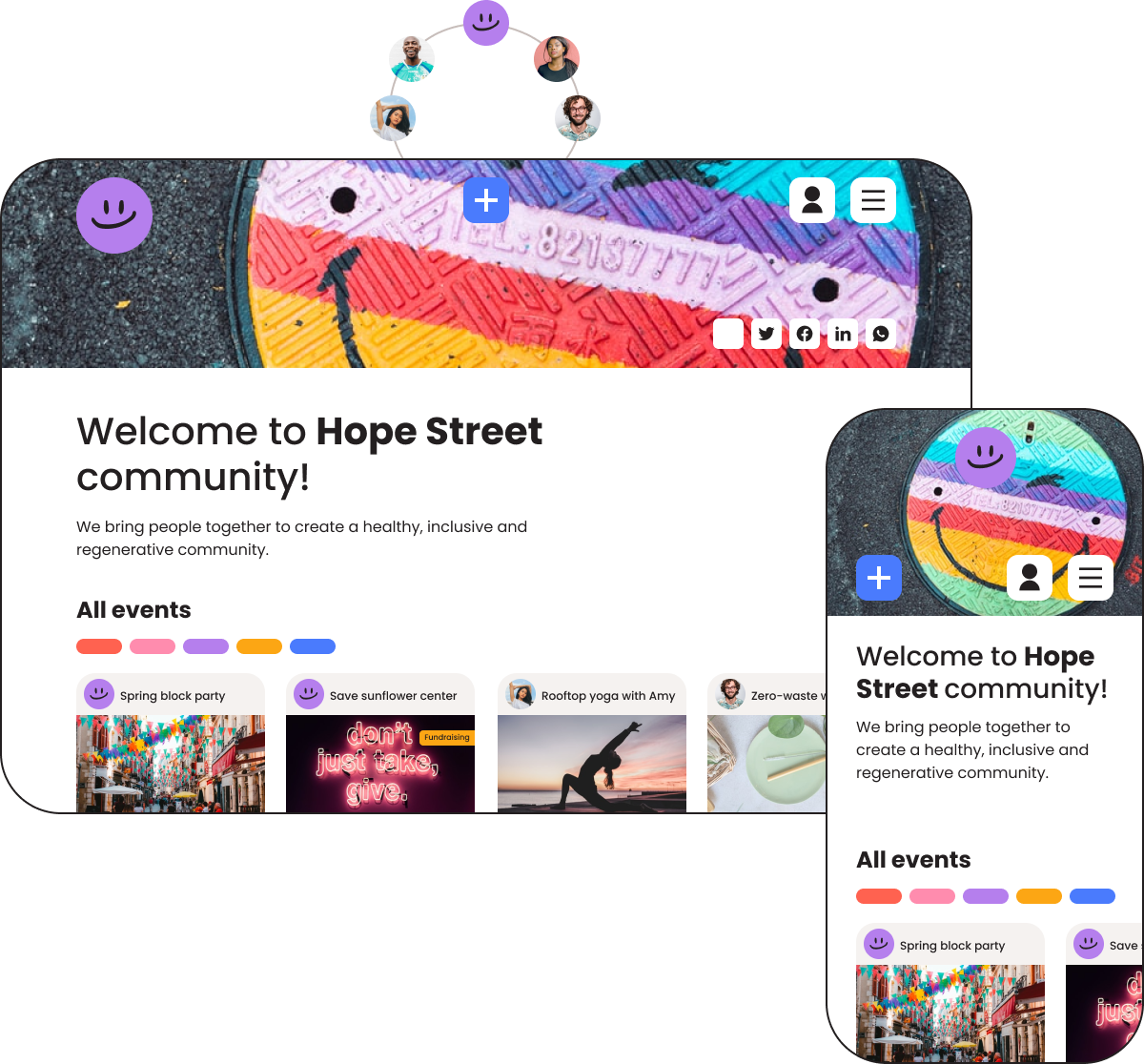 Home is where
your people are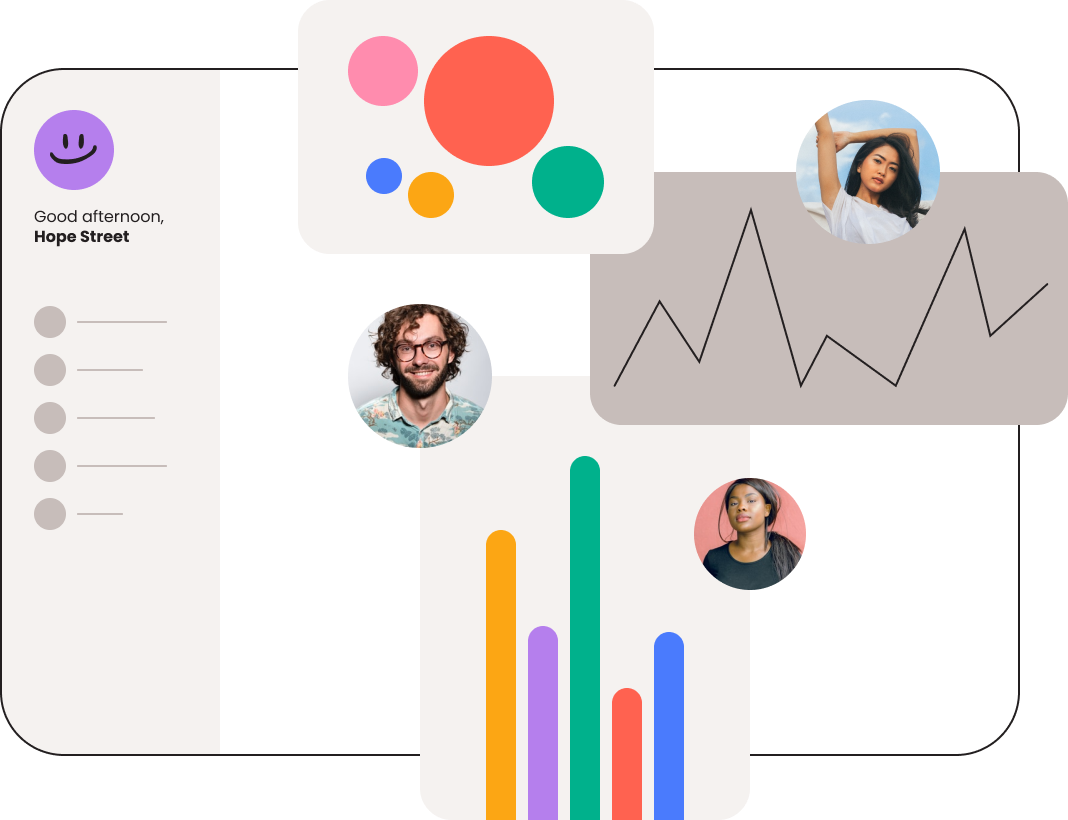 Completely people-centered, just like you.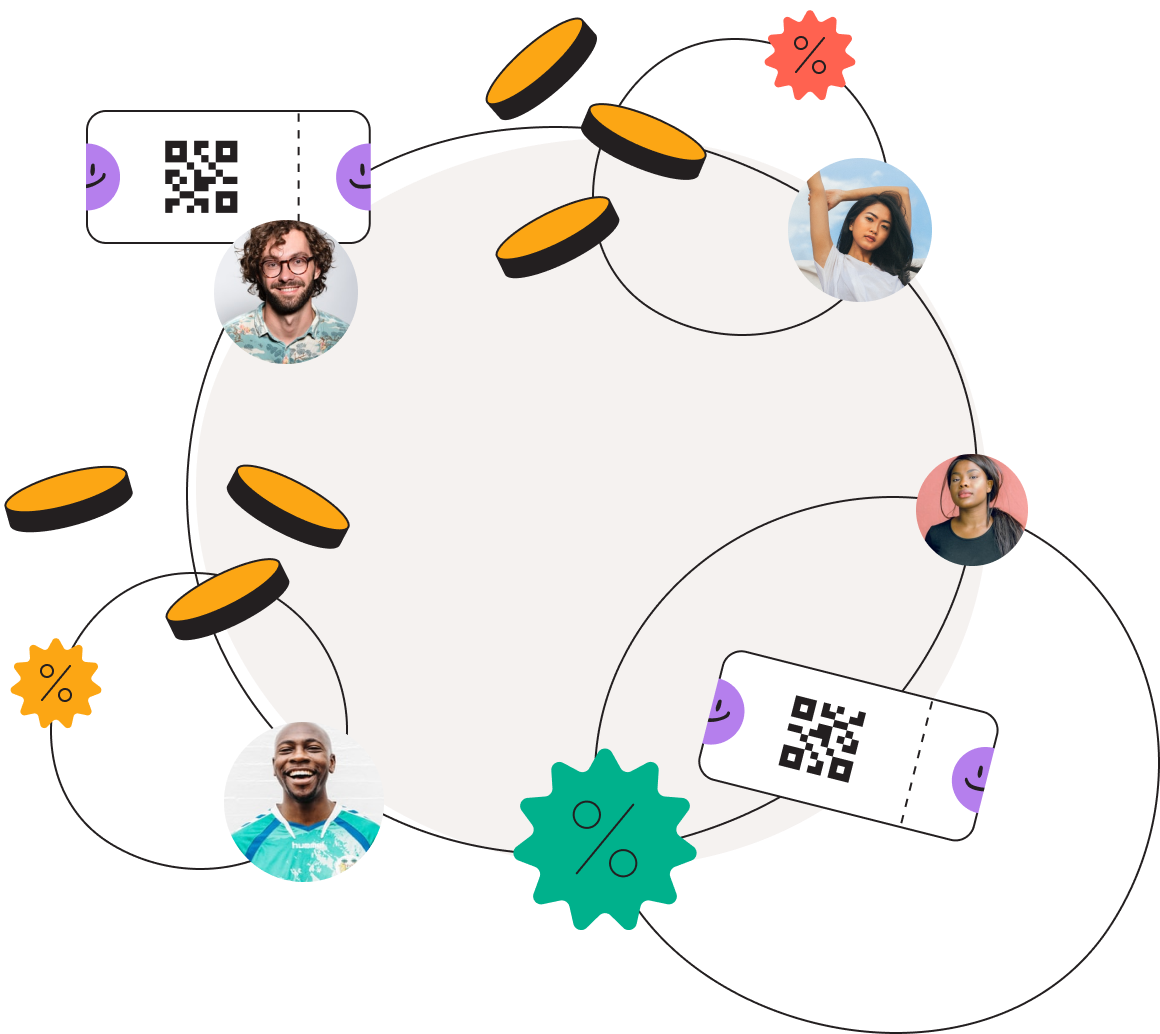 Every payment option,
for whatever cause
Your success is just a model away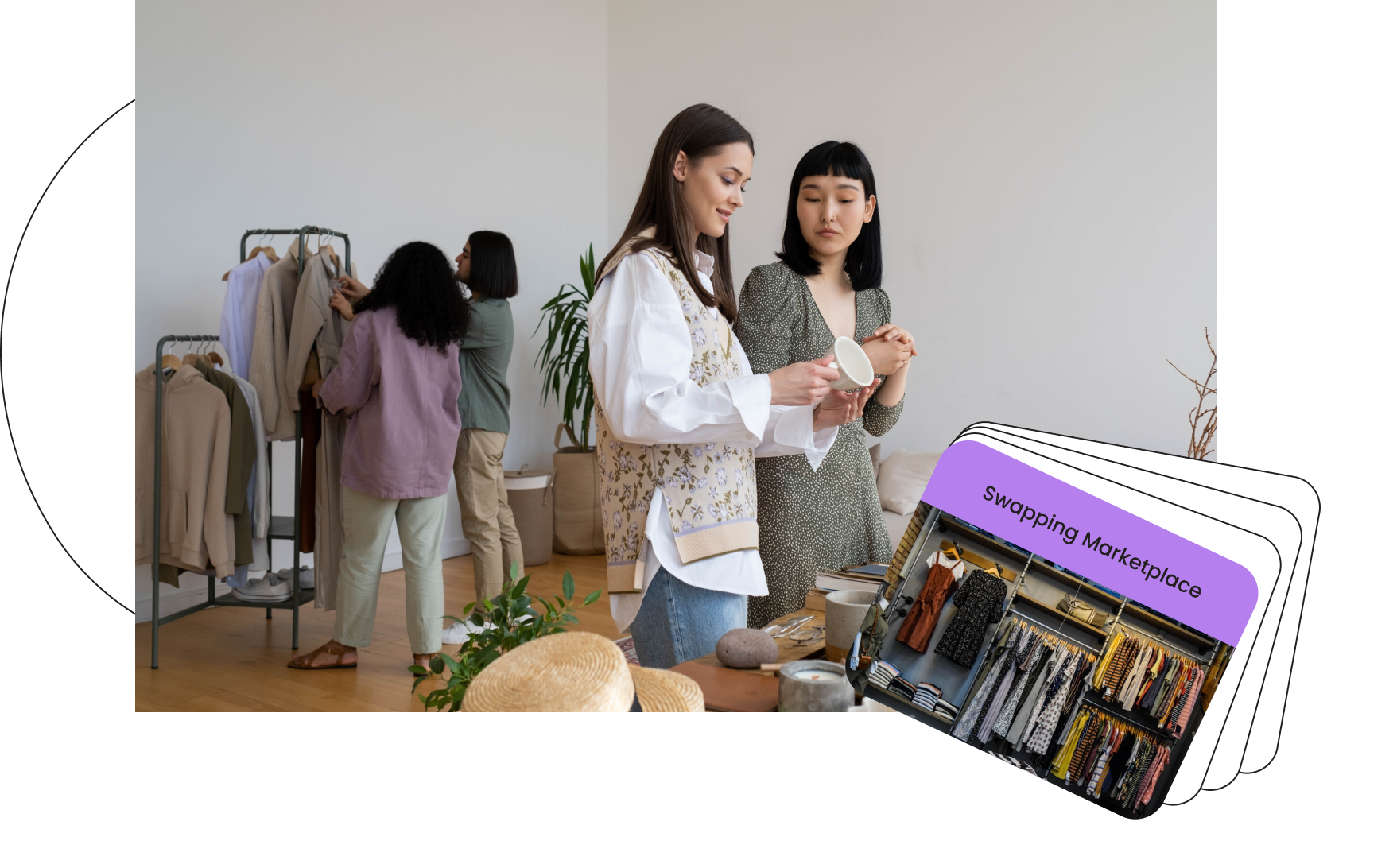 Our models get you,
and got your back
all around the world hyper-local communities are dealing with similar challenges. We created a variety of comprehensive solutions, instantly implemented, to tackle just those.
Make it your own,
inside and outside
Every community has a unique
personality. We help you bring out
your special colors and create the
space that best suits your people
and partners.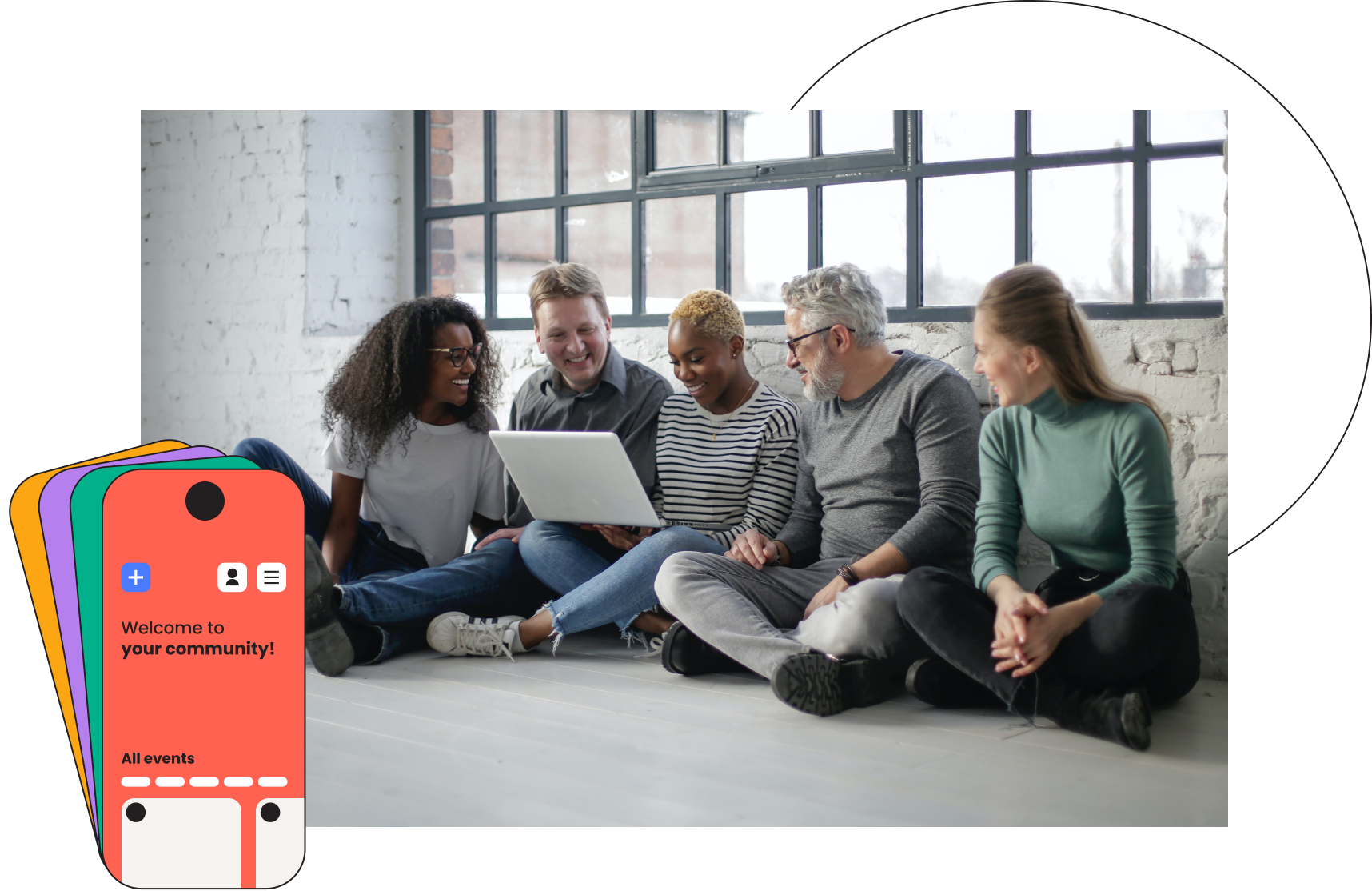 New opportunities,
new revenue streams
Having your own vibrant community space is key to grow engagament, generate income, and gain control over your data. That's how communites thrive.
Stay with the tools you love.
We'll take care of the integrations you need.
Curious to know how our integrations can work for you?
Book a demo with our IT specialist today
So wordy and yet you scrolled all the way down.
Seems like you want a demo