PTAs use
withels

to tackle challenges.
Digital platforms can be complex and intimidating, that's why we bring you just the solutions.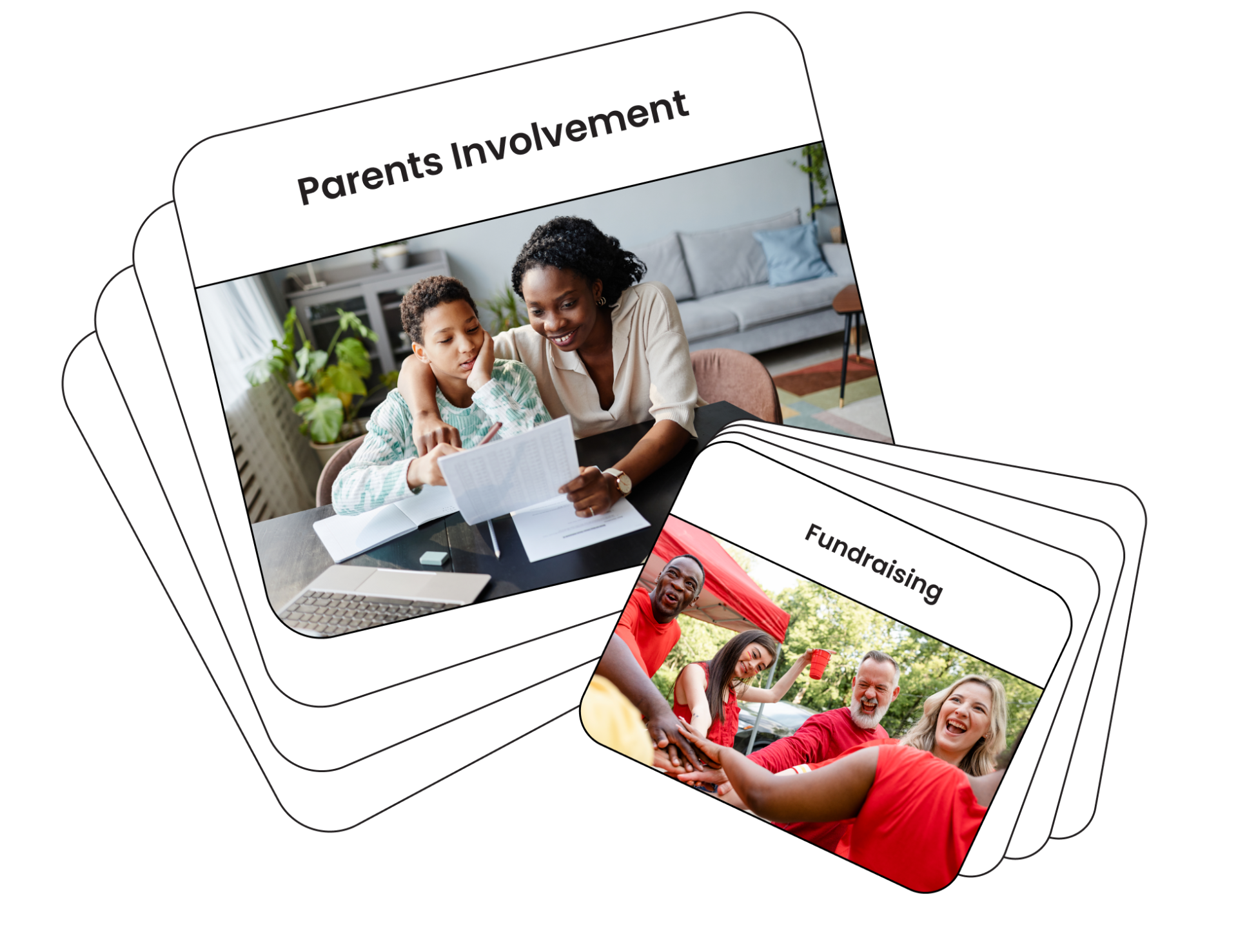 Our ready-made withels are designed to help PTAs turn obstacles into advantages in no time. From increasing parent involvement to boosting outreach abilities, it's time to move forward
Meet the four Elements that make up each
withel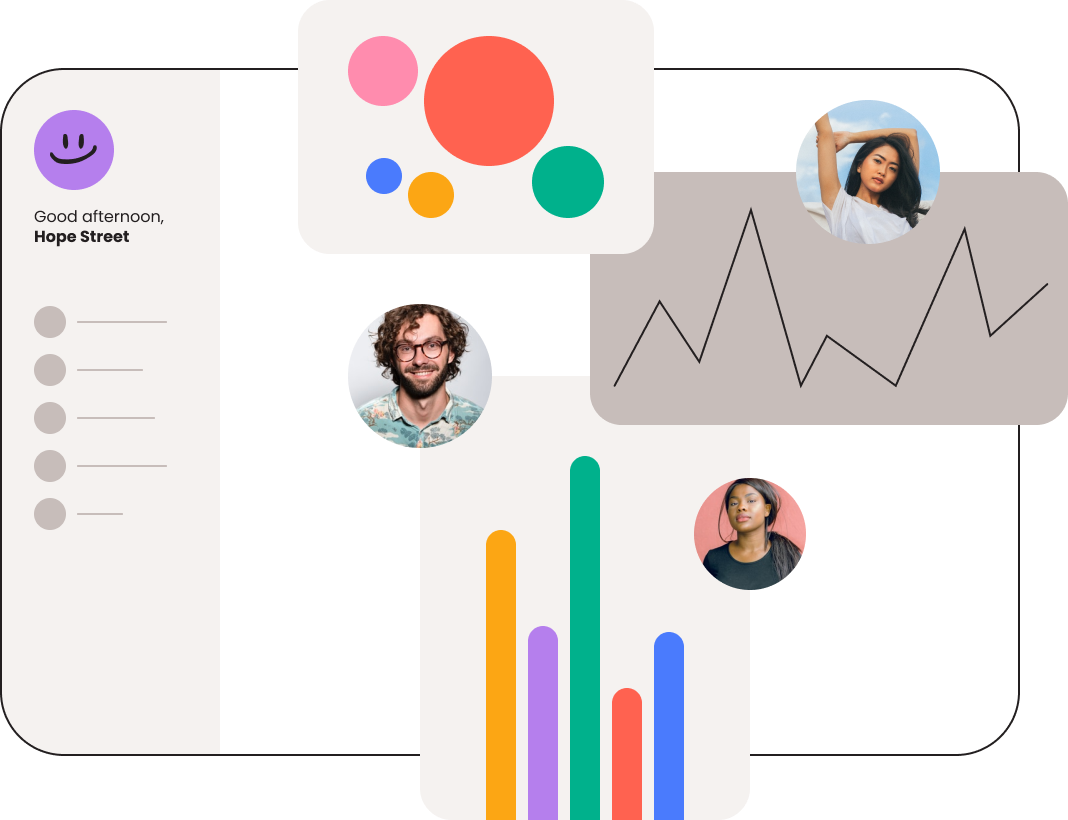 Your data,
in your language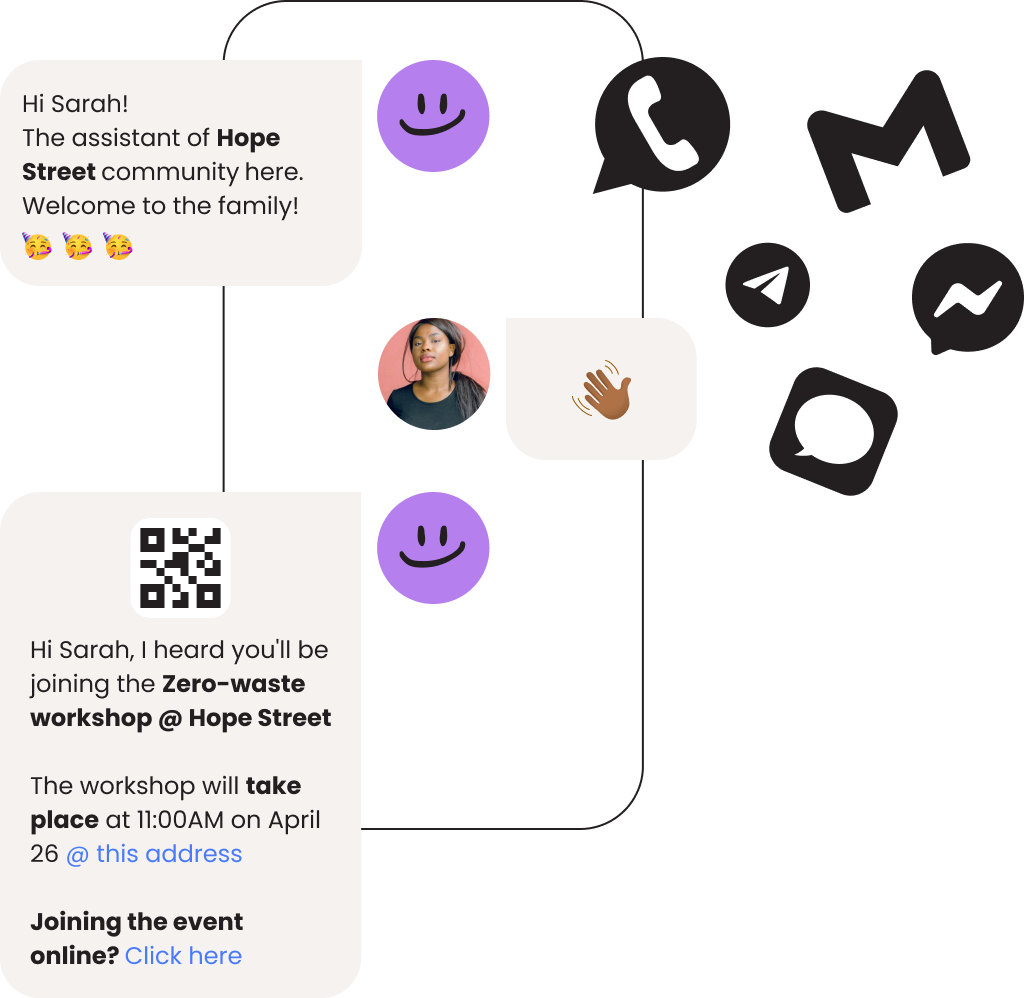 Meet your diligent helper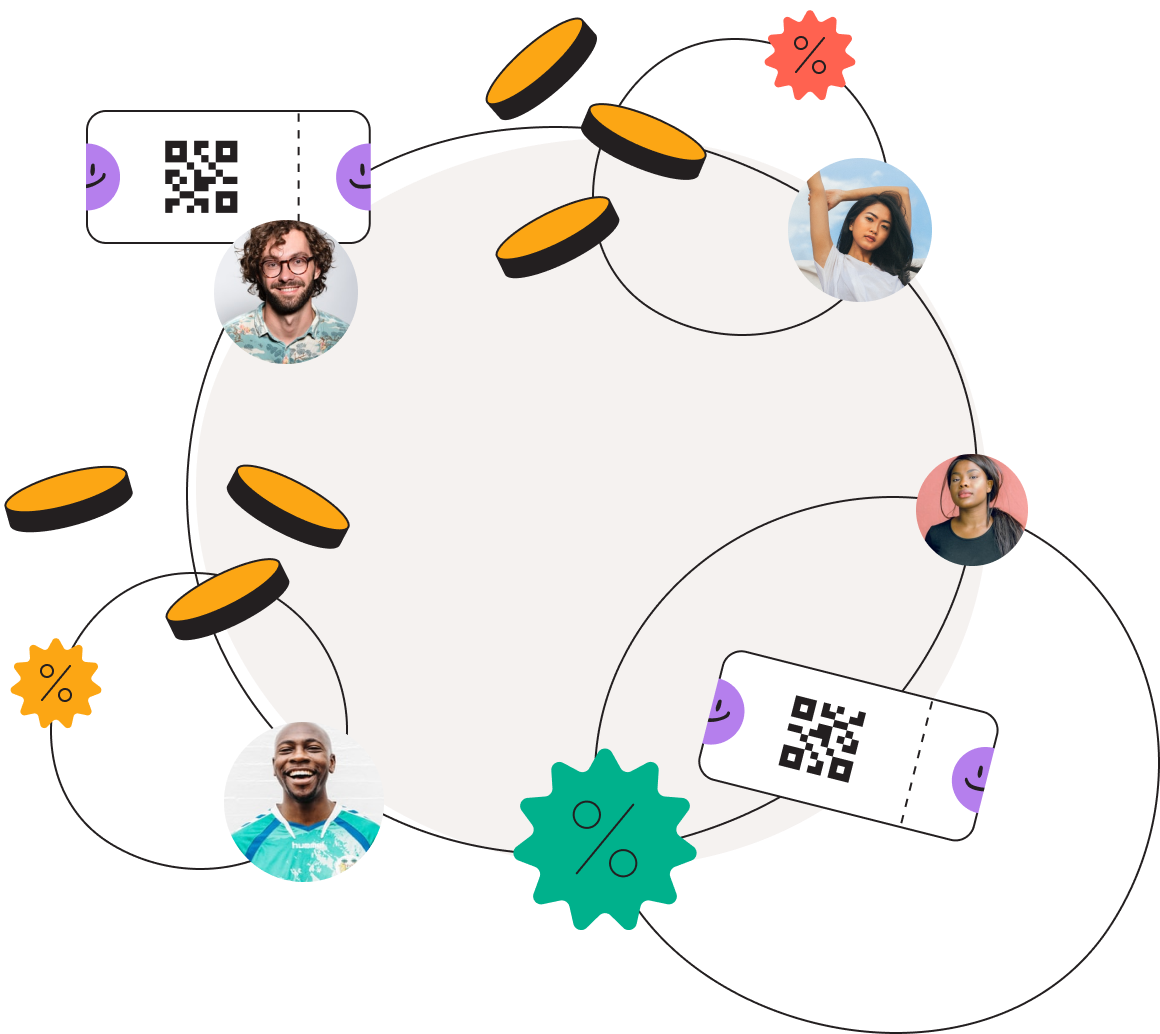 Every payment option, for whatever cause
Join our free webinars today!
"
with

enabled us to
re-connect with parents"
For us, involving parents in school-life is a top priority. We care deeply about the parents, as they have the greatest impact on the children's development. The more we are able to connect and provide support, resources, and guidance, the greater their positive impact is. with helped us with just that.
Adrian Thomas
VP Community Programs & School connection, St. John's elementary, WA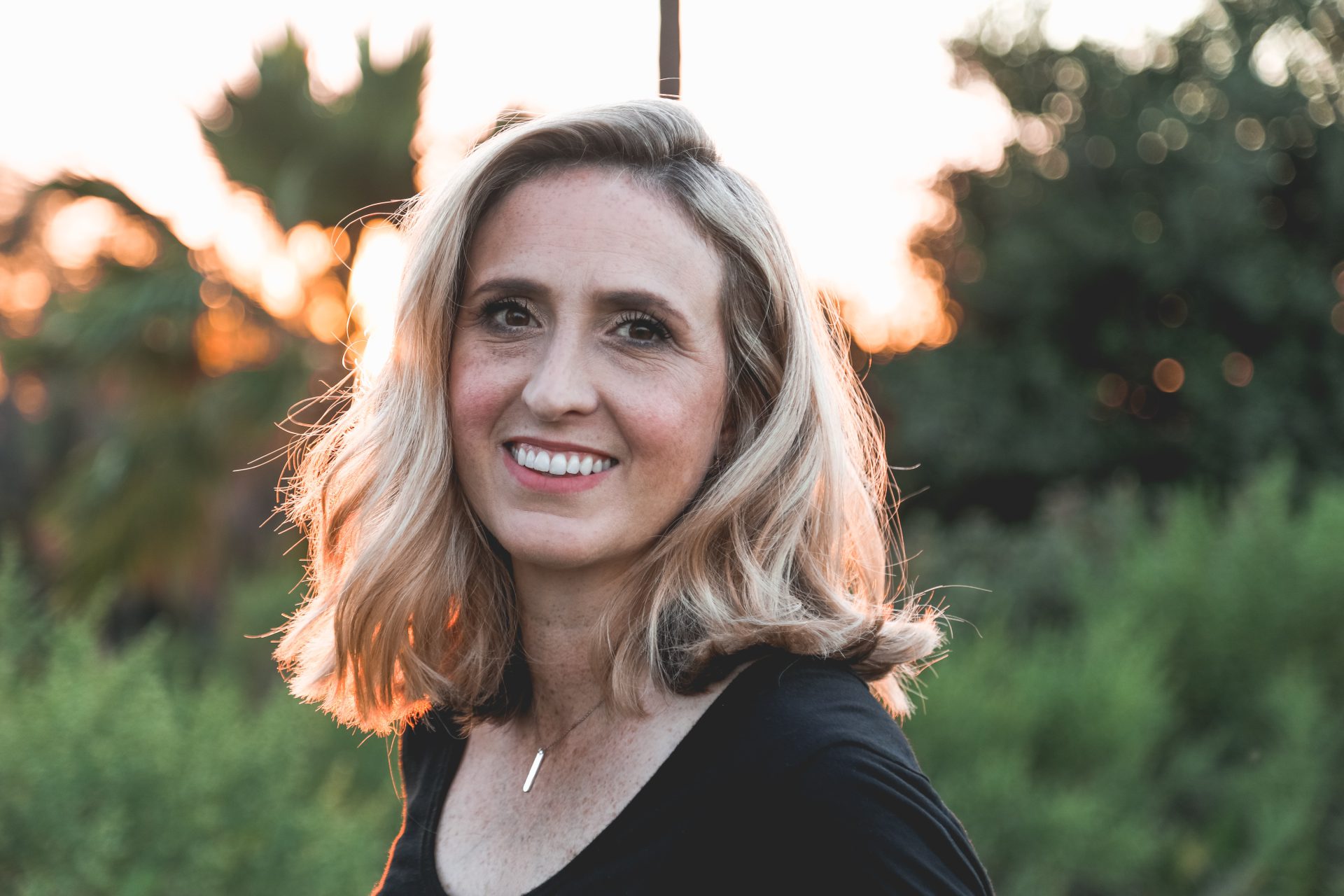 Time to make involvement simple