Spoiler alert: terms in the English language that here at with we love using include "local economy", "resilience", "people" and others (food for example), so, whenever we get the opportunity to do so in a real-life context, be sure we will take it.
As COVID-19 still plays a major part in dictating our daily routine, its social and economical influences are beyond measurable. In Israel, health restrictions are making it hard for those who wish to travel for a vacation outside the country so flying away still seems like a distant dream. Therefore, the demand for local hotels and local tourism skyrocketed this summer and the prices quickly followed, making it extremely difficult for families to go out for a much-needed summer vacation. But hold your tears cause this story has an unexpected twist (unless you read the headline of course). The solution our communities in Tel-Aviv found to this situation is a study case of communal resilience, independence, and vibrance.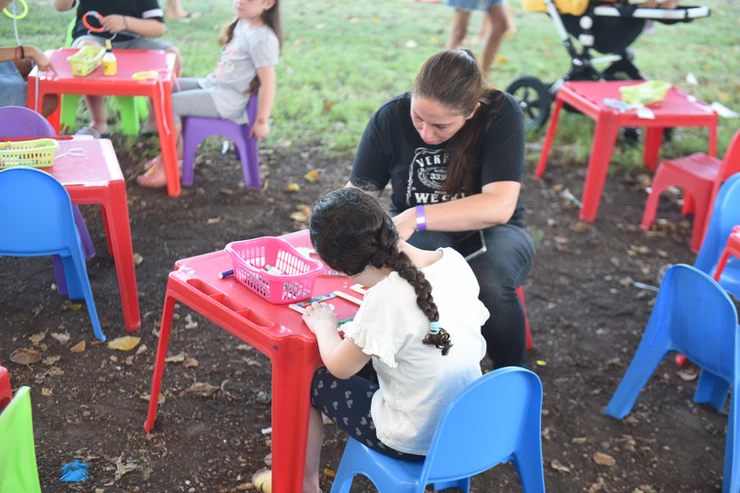 In an inspiring project called 'Camping under the house', different neighborhoods in Tel-Aviv, in collaboration with Tel-Aviv municipality, organized a family-camping in the parks around the city. Sleeping in the Parks in Tel-Aviv is strictly prohibited during the year but for this one summer weekend, all those city parks were all filled with life and activities.
Young families from all around the city grabbed their tents and camping gear and rushed down to the closest park where they could find activities such as Yoga at sunrise, urban nature walks, Hula-Hoops, playing musical instruments, singing, and many others. The unique atmosphere of a real camping area has completely taken over making parents and children forget they're still in the same familiar park right under their house.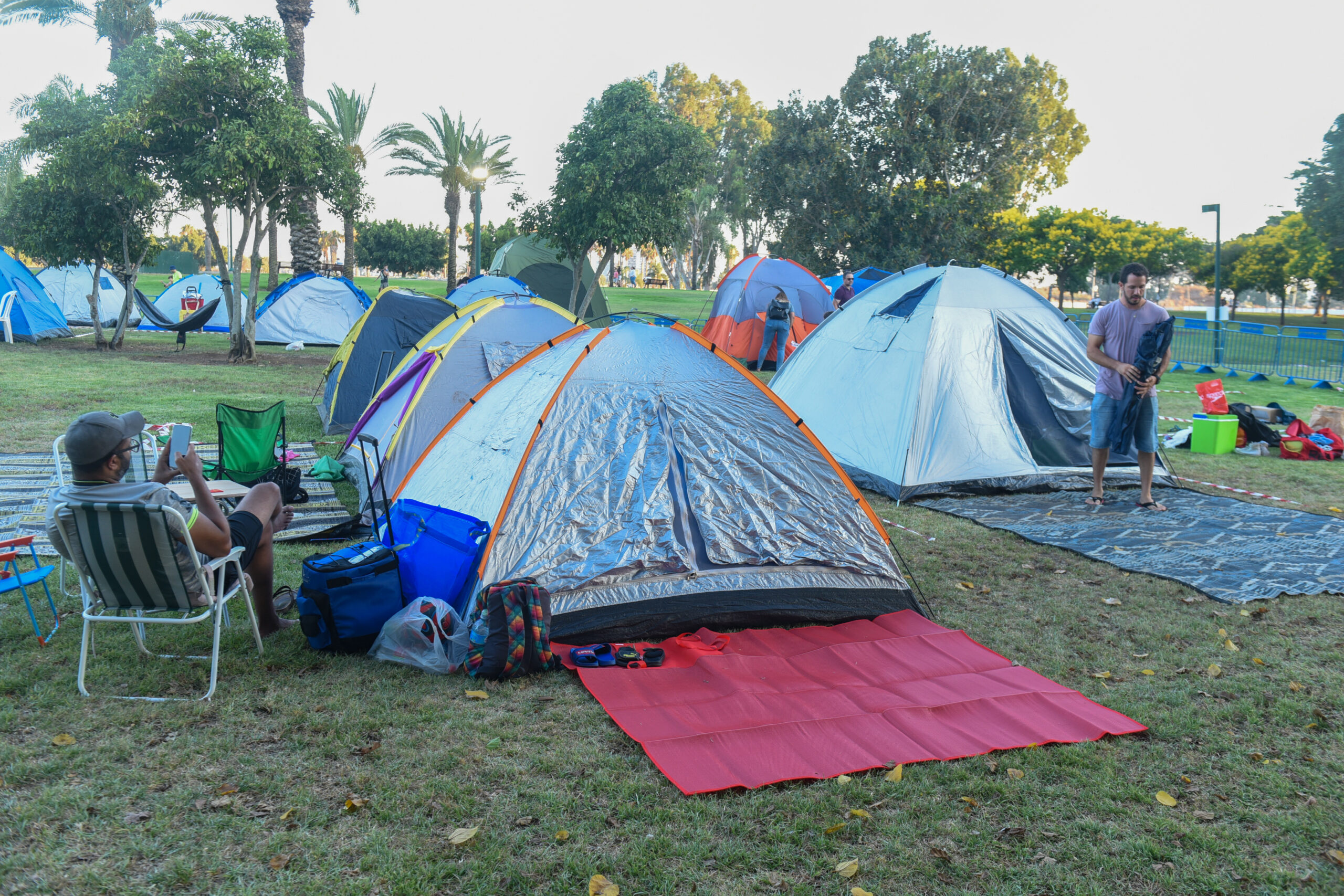 For us at with, this project is exciting on a few different levels. Above all, we believe that local communities are key for creating stronger societies in terms of economy, environment, and a sense of belonging for its people. As now clear from the case of Tel-Aviv camping, communities who initiate activities are not only contributing to the social fabric of the community by bringing people together, they also support the economic fabric by creating activities operated by local businesses and organizations. This is the magic formula right there.
Understanding the value of a powerful local community is not just "important" or "good", it is a must for efficiently battling climate change, growing social gaps, misdemeanors within the community, and the loneliness of the digital era.
Knowing that our platform is giving power to community leaders and managers, helping them be better at what they're doing for the sake of their people, is driving us to continue with our mission- building better communities and a healthier planet.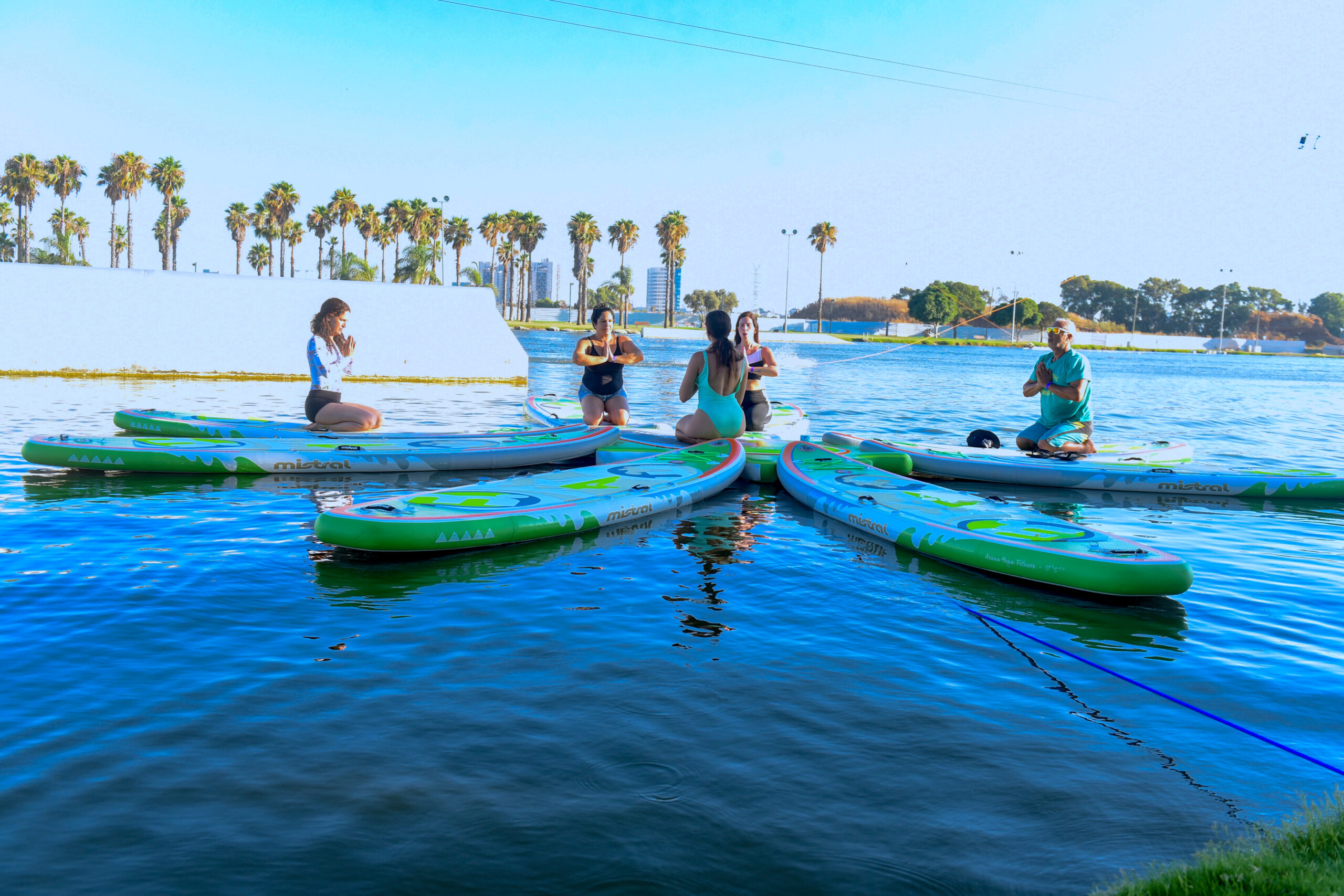 If the vision of achieving community resilience sounds to you like the right path for creating a better future, join us at with.
***If it doesn't, please, read some more of our blog. You'll get there pretty fast.